Kemble Steam Fair 31 July 2009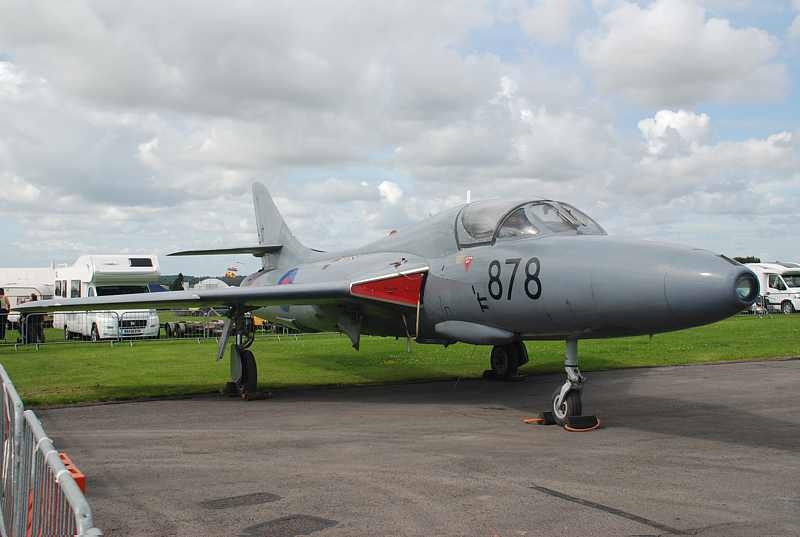 FAA 2 seat Hawker Hunter.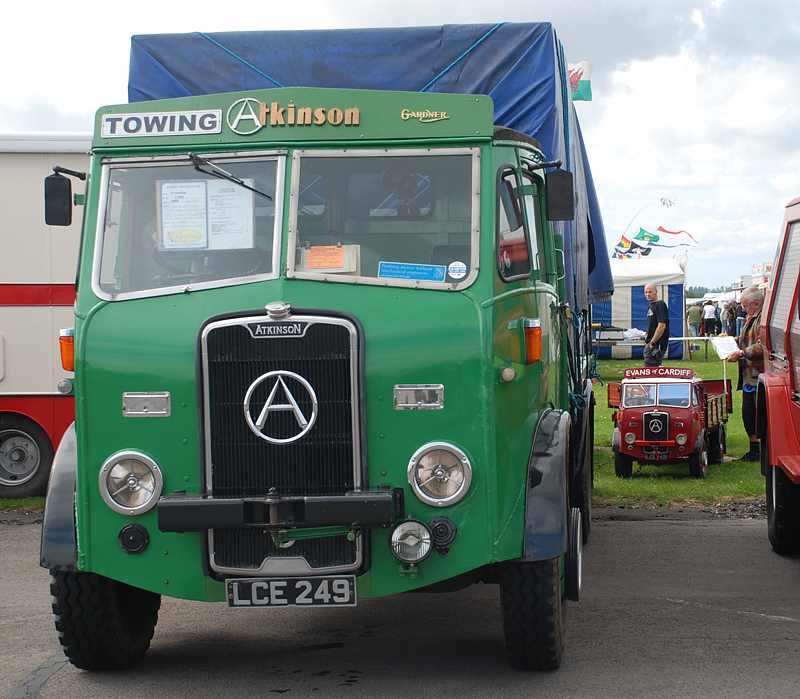 Atkinson L744 in the Commercial Vehicles line up.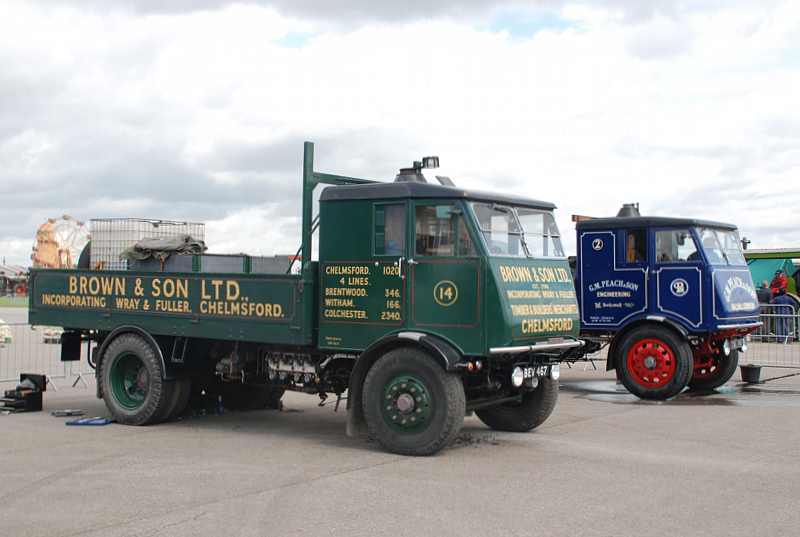 Sentinel steam powered lorries..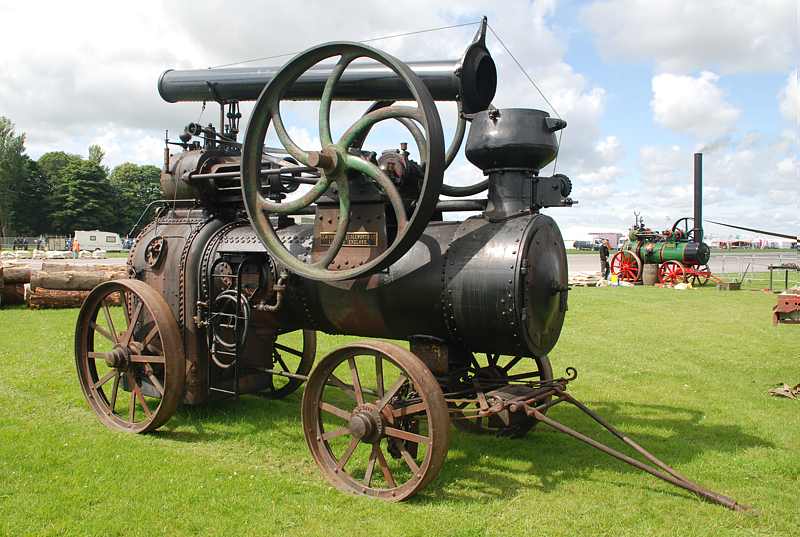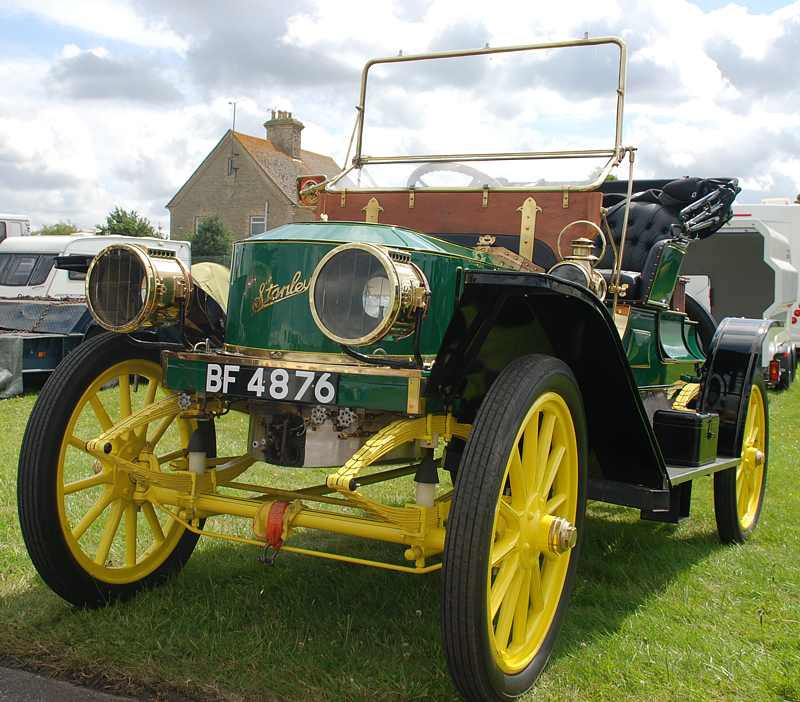 Stanley Steam Car.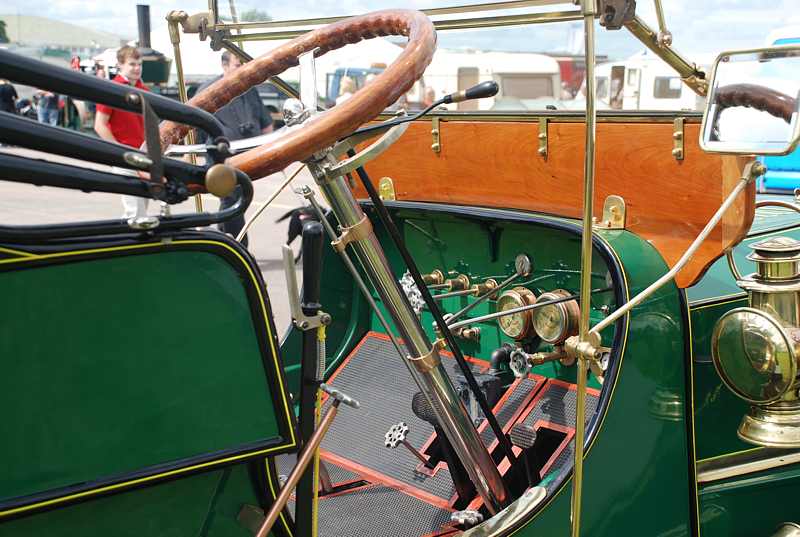 Stanley Steam Car controls.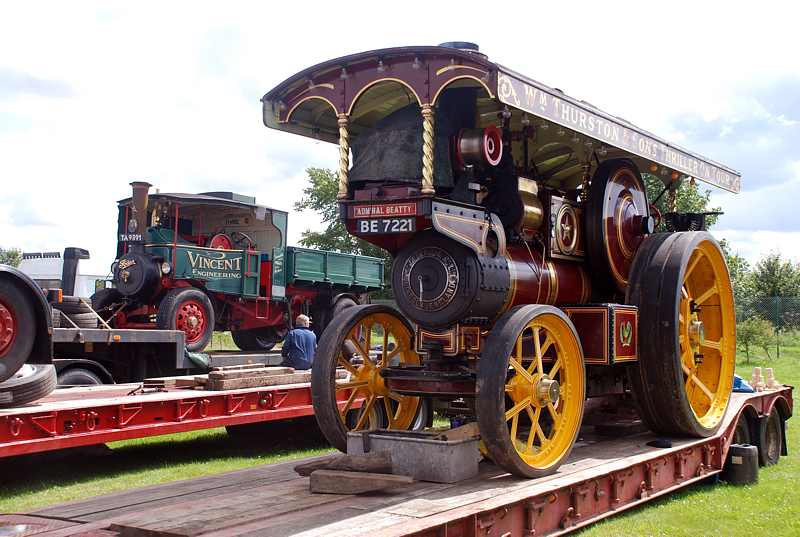 Awaiting their start.



Awaiting their end.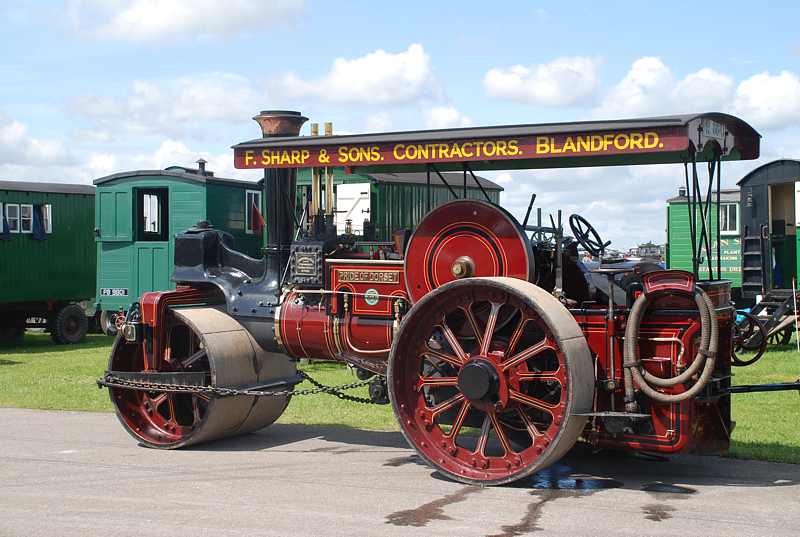 Burrell "Pride of Dorset" Steam Roller and green Living Vans.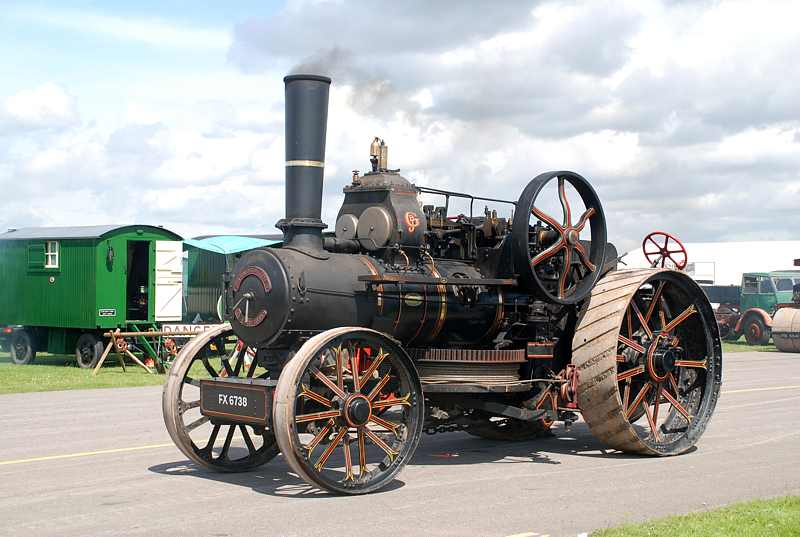 Fowler Ploughing Engine.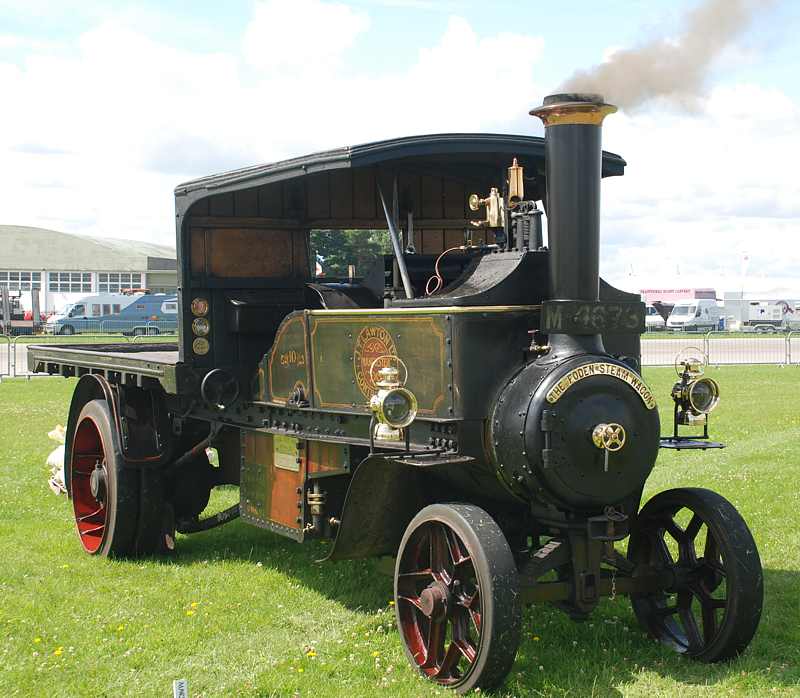 Foden Steam Wagon.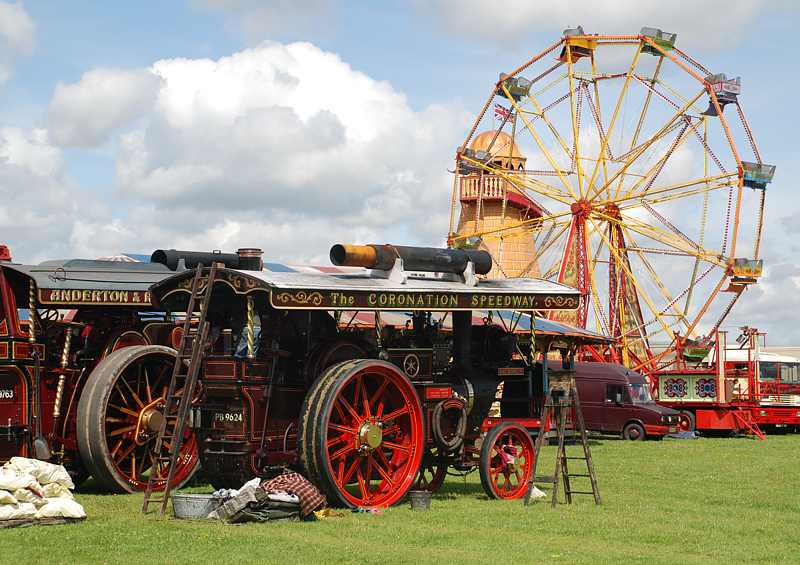 Showmans engines.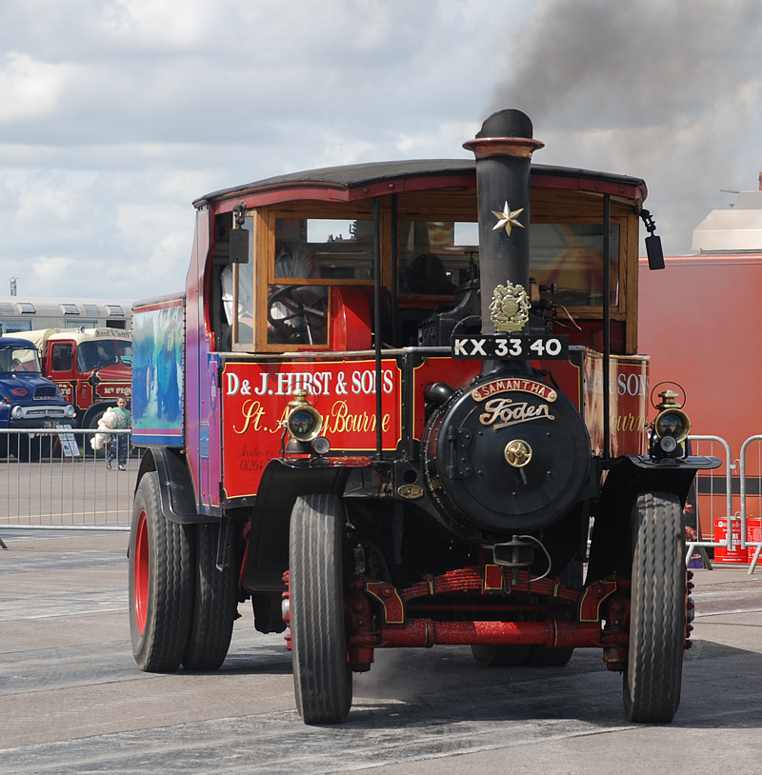 Foden Steam Wagon, at speed in the arena.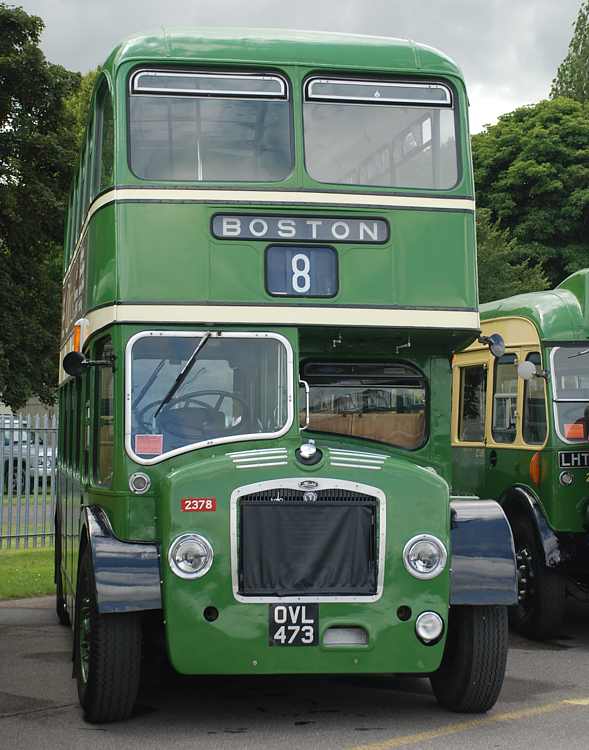 Bristol FS5G in the bus line up.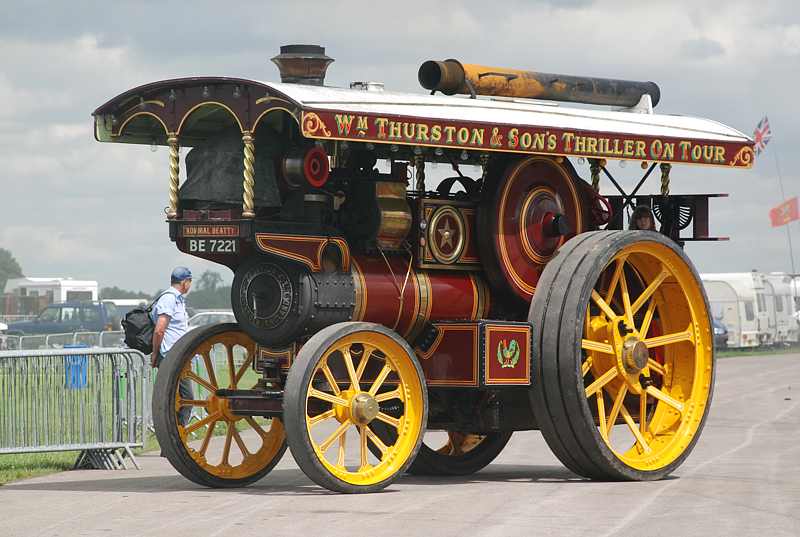 Foster "Admiral Beatty" Showman's Engine entering the arena.
The drifting smoke formed a haze over the site.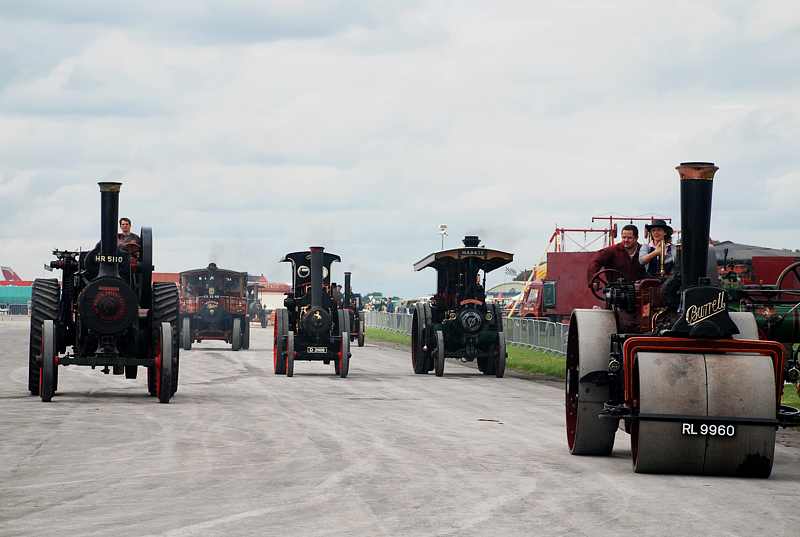 In the arena.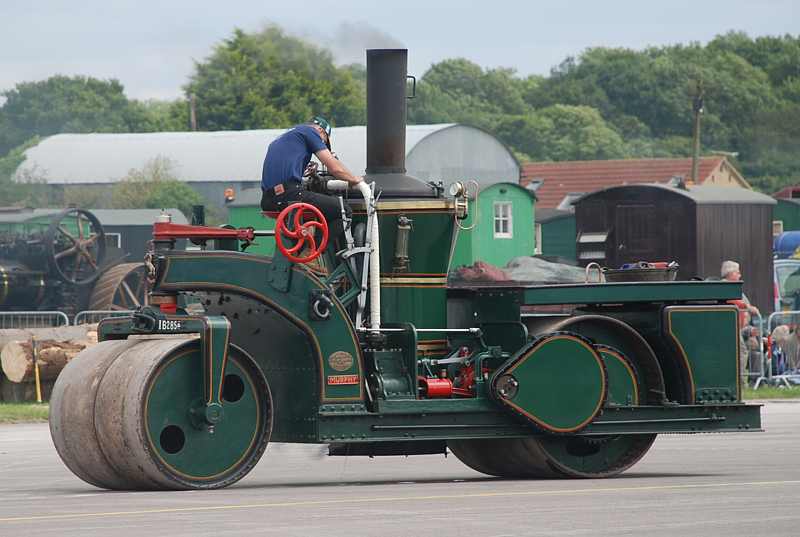 Aveling and Porter Steam Roller "Murphy".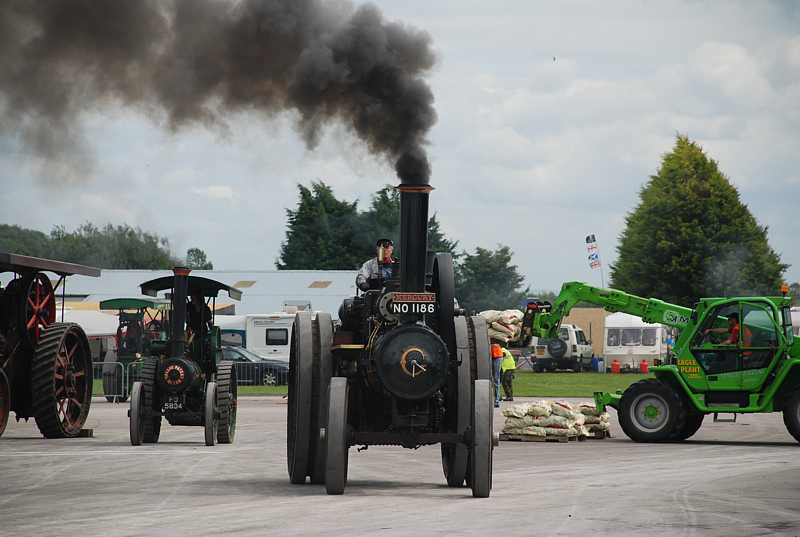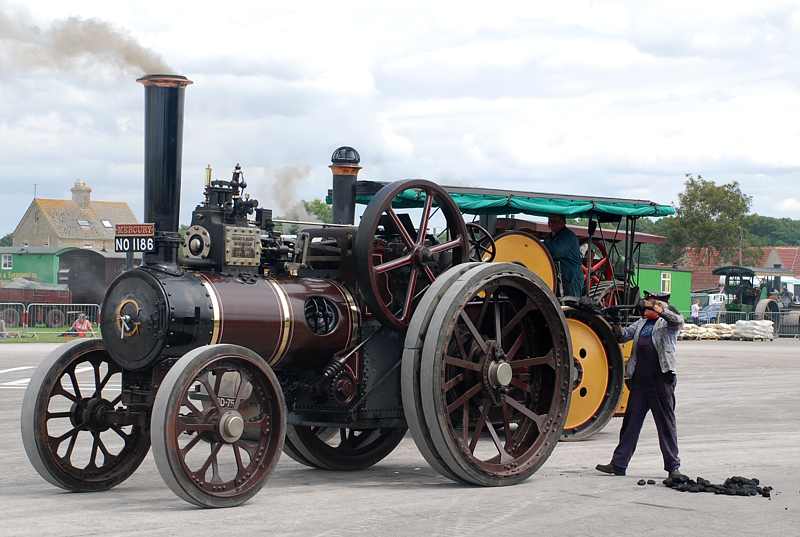 Garrett "Mercury" Traction Engine.
Clearing up a split bag of coal.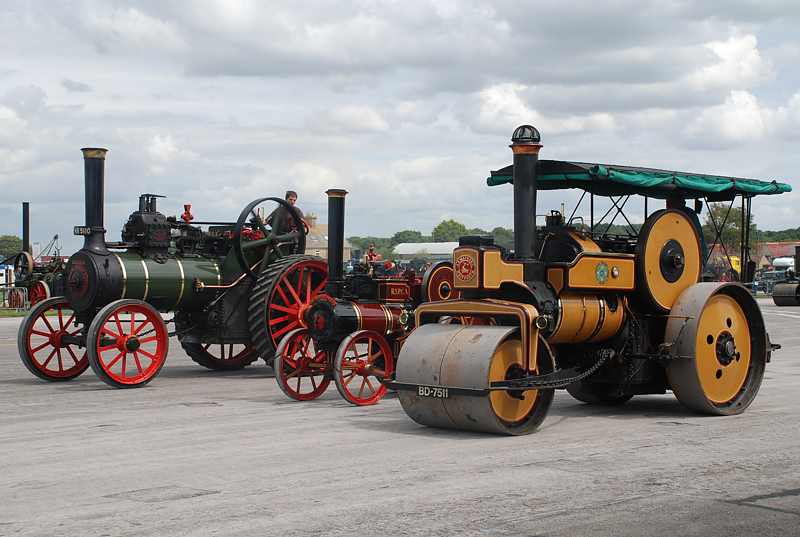 Burrell "Busy Bee" Showman's Engine.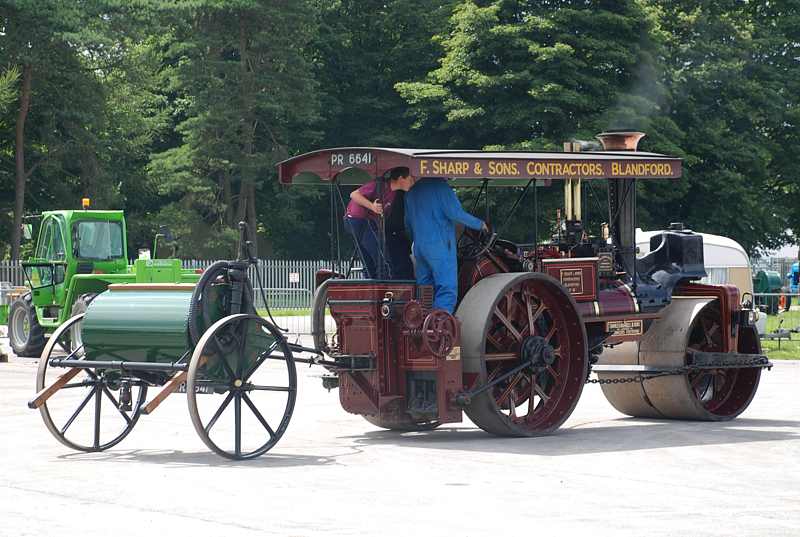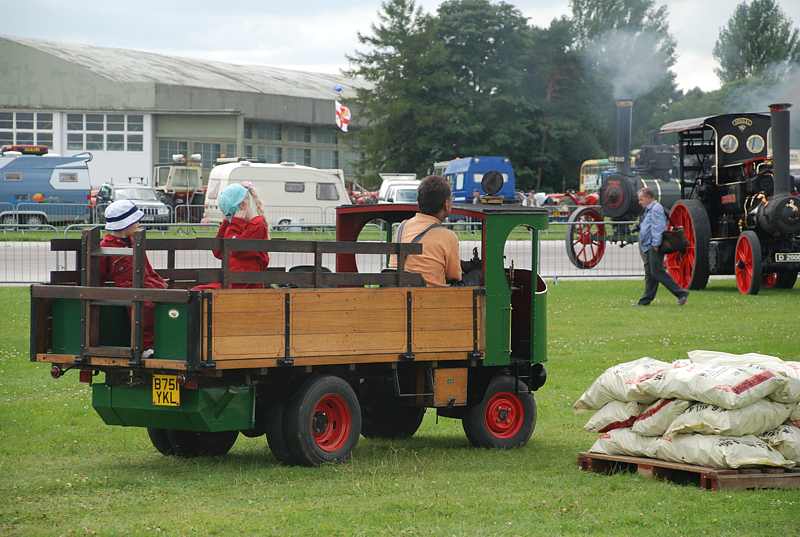 Buffalo Springfield Steam Roller.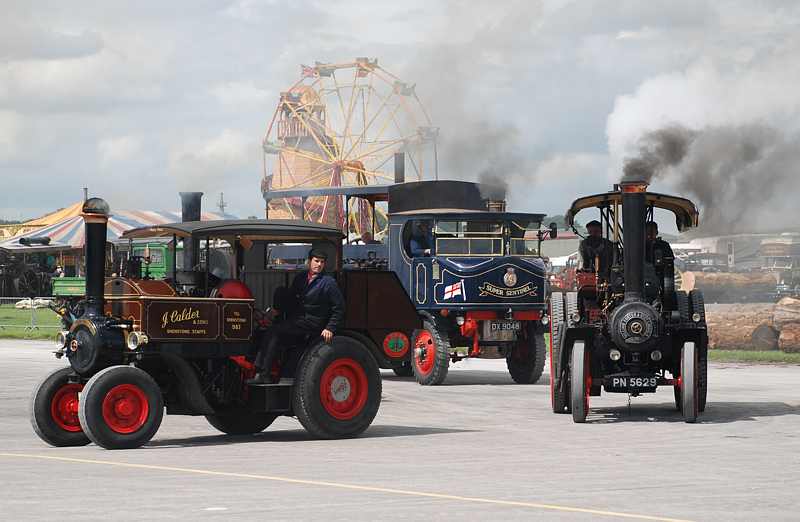 Back to the arena.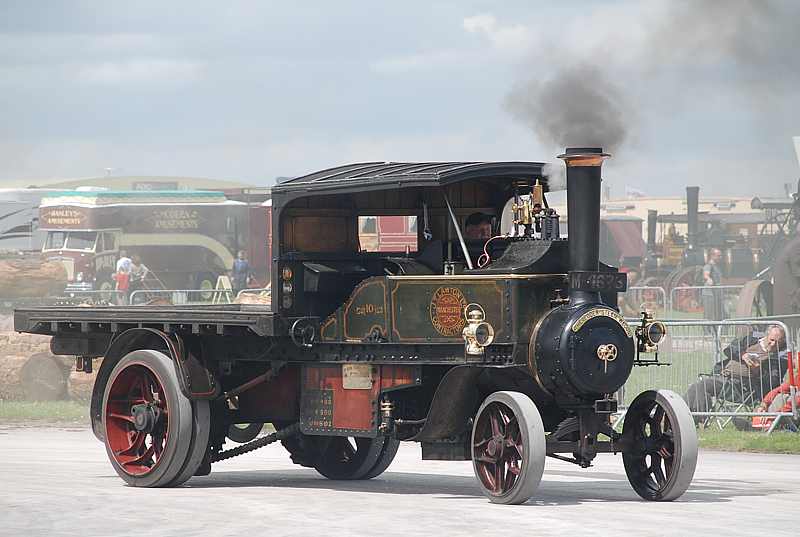 Foden steam lorry in action.

---